Perfecting Customer Relationships.
With zenloop's action-driven CX automation platform.
Learn More About zenloop
Let us guide you through our platform and learn about all the benefits.
Our Action-Driven Platform Modules
Customer Intelligence
Customer Intelligence
Obtain customer feedback at key touchpoints points along the customer journey with the best technology.
Feedback collection along the customer journey / selection of CX metrics and survey technologies / enrichment with customer data
Continuous Innovation
Continuous Innovation
Analyze causes of customer churn, identify areas for improvement, and monitor trends.
Text and sentiment analysis / Identification of churn and loyalty drivers / CX monitoring over time
Customer Centricity
Customer Centricity
Live customer centricity company-wide and provide real-time customer feedback across departments and teams.
Mobile app / customizable live dashboards and email reports / integrations to collaboration tools
Retain at Scale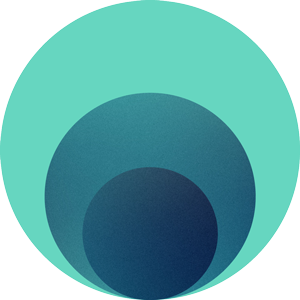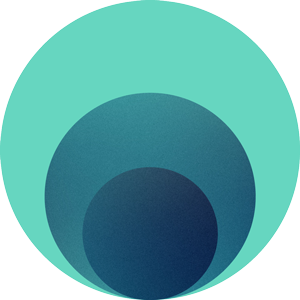 Retain at Scale
Gain insights into customer feedback, use them, and win back customers in an automated and personalized way.
ESP and support tool integrations / automated detractor routing / personalized targeting
Brand Advocacy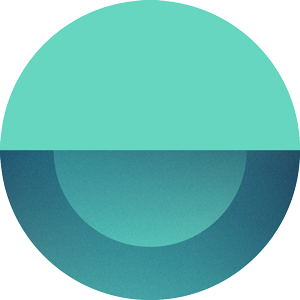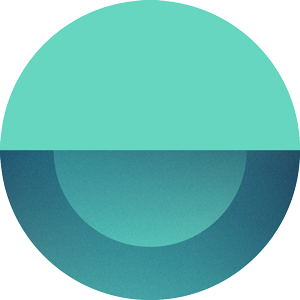 Brand Advocacy
Leverage the potential of loyal customers for free referrals and improving your online reputation.
Identification and monitoring of brand advocates / auto-routing of ambassadors to rating portals
Our Know-how at a Glance
The ROI of Customer Experience Management
Learn how NPS®-based Customer Experience Management can be linked to financial metrics and calculate Return on Investment (ROI).
What is NPS®?
We explain how the NPS determines the probability of customers recommending a company and how the results can be used effectively.
KELLER Group Uses NPS® for a Targeted Customer Approach
Find out how KELLER Group uses the NPS to effectively address (dis-)satisfied customers, increasing the AOV and shopping cart size.
See all resources
Great products, but payment via credit card didn't work properly for me…
Thank you for your feedback––we will take care of it immediately. Take this voucher as an apology for your next purchase!
Personalized & Automated Customer Retention
Our customer's NPS in the Retail industry
Our customer's NPS in the Internet Services
Our customer's NPS in the Financial Services
Our customer's NPS in the Energy industry
719 189 602
That's how much feedback zenloop customers have already received through our platform.
Our Customer Success Stories
Closing Feedback Loops
"With zenloop, we can easily set up email and slack notifications. This allows us to immediately and automatically forward critical feedback to the responsible employees."
Sandra Friedrichs / Thalia
Manager Business Development
Identify Pain Points
"With zenloop, we identify our customers' biggest pain points along their customer journey and can determine effective action measures to be taken."
Julia Dimmler / Betty Bossi
CRM Lead
Expand Customer-Centricity
"Customer centricity is the key for our company's success. zenloop helps us focus on the customer and to communicate insights instantly to all stakeholders."
Julia Bösch / Outfittery
Chief Executive Officer
Maximize Onsite Conversion
"By reacting to customer feedback in an automated manner, we've been able to significantly increase repurchase rates. The zenloop integration took only a few hours."
Martin Gödicke / Contorion
Senior Vice President Marketing