Turn Customer Insights Into Action.
Customer Experience and Action Management Platform.
Empowering Your CX Team to Make a Difference
Immediately boost ROI of CX initiatives and truly impact your business performance.
CX Action Management Platform –
Your Success Guaranteed in Five Simple Steps
Collect Customer Insights
Collect Customer Insights
Gather customer insights at every interaction with your brand – especially the most decisive moments.
Define KPIs, the right channels to reach customers, and the best time to collect insights. Design and launch multi-channel surveys.
Focus on Opportunities
Focus on Opportunities
Understand your next steps in order to translate customer insights into meaningful initiatives.
Identify key drivers of satisfaction and dissatisfaction through intelligent analysis, automatically cluster and categorize topics, and prioritize initiatives.
Interact, Retain & Win Back
Interact, Retain & Win Back
Set automatic rules to win-back dissatisfied customers or involve fans in advocacy programs.
React to customer feedback at scale based on topic, sentiment, segments, or other defining criteria.
Innovate & Drive Change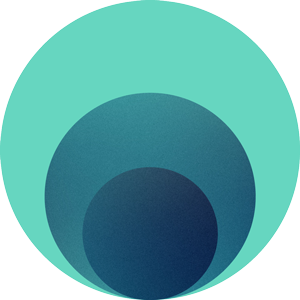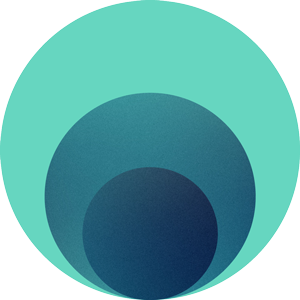 Innovate & Drive Change
Involve the right stakeholders and immediately develop programs to improve processes, products, or services.
Ensure ownership and accountability, initiate impactful projects with key recommendations and strategic support, and monitor the effects of innovation management.
Delight & Close the Loop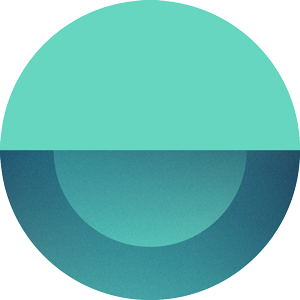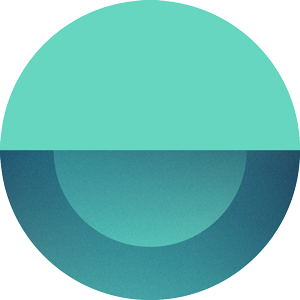 Delight & Close the Loop
Close the loop to keep your customers informed about all your initiatives while also sharing key results with colleagues.
Ensure your customers know their voices are heard, incentivize future feedback, show that you care, and share success metrics internally.
Helpful Resources
Customer Journey Mapping Guide
Creating a customer journey map will help you understand at what points to contact your customers and when to ask for feedback.
A Guide to the Most Important CX Metrics
An overview of the top three metrics used to determine your customer satisfaction and how to implement them successfully.
The ROI of Customer Experience Management
Learn how Customer Experience Management can be linked to financial metrics and calculate Return on Investment (ROI).
See More Resources
Great products, but payment via credit card didn't work properly for me…
Thank you for your feedback––we will take care of it immediately. Take this voucher as an apology for your next purchase!
Personalized & Automated Customer Retention
Our customer's NPS in the Retail industry
Our customer's NPS in the Internet Services
Our customer's NPS in the Financial Services
Our customer's NPS in the Energy industry
719 189 602
That's how much feedback zenloop customers have already received through our platform.
Our Customer Success Stories
Closing Feedback Loops
"With zenloop, we can easily set up email and slack notifications. This allows us to immediately and automatically forward critical feedback to the responsible employees."
Sandra Friedrichs / Thalia
Manager Business Development
Identify Pain Points
"With zenloop, we identify our customers' biggest pain points along their customer journey and can determine effective action measures to be taken."
Julia Dimmler / Betty Bossi
CRM Lead
Expand Customer-Centricity
"Customer centricity is the key for our company's success. zenloop helps us focus on the customer and to communicate insights instantly to all stakeholders."
Julia Bösch / Outfittery
Chief Executive Officer
Maximize Onsite Conversion
"By reacting to customer feedback in an automated manner, we've been able to significantly increase repurchase rates. The zenloop integration took only a few hours."
Martin Gödicke / Contorion
Senior Vice President Marketing