Focus on Key Opportunities to Maximize CLTV
Automatically convert data into actionable insights to always guarantee next steps.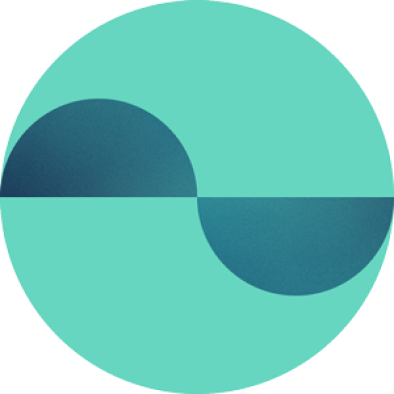 Higher CLTV Through Intelligent Customer Experience Management and Action Management
Automatically prioritize and evaluate the impact of key CX initiatives aimed at improving your product, services, and processes.
Our Customer Success Stories
Automated Analyses
"zenloop saves us time-consuming and manual analyses. With the Smart Labels, we can evaluate qualitative feedback from our customers in minutes."
Jens Griebler / Deichmann
Head of CRM
Improve Service Quality
"We ask for NPS feedback after customer interactions with our service team. It helps us to train and develop our employees and continuously improve our service quality."
Dagmar Reichenbächer / Lichtblick
Head of Customer Management
Impact Your CLTV With Action Management and zenloop
Join Other Action Management Heroes
Measure customer experiences at all touchpoints along the entire customer journey.
Identify and prioritize the key drivers of satisfaction and dissatisfaction.
Bring real-time customer feedback into your organization and build a customer-centric culture.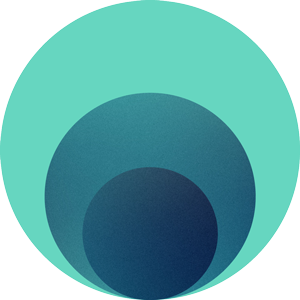 Automatically trigger tailored win-back and advocacy programs at scale.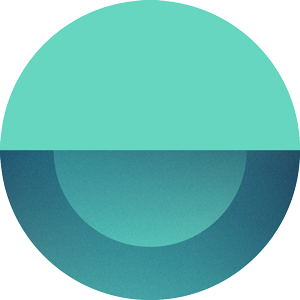 Grow your online reputation with more positive reviews and referrals
Thank you for Your Interest!
Our CX experts will get in touch with you shortly.
Translate Customers Insights Into Innovation Using Our CX Action Management Platform
Let our CX experts show you how Action Management can transform your CX operations through intelligent workflows – turning your customers into real fans. Schedule a free consultation to see how our Action Management System and Platform can work for you.
"CXM as you know it is simply broken.
All talk and no action!"
Paul Schwarzenholz / CEO zenloop