Benefit from Customer Loyalty Through CX Automation.
With our action-driven platform modules and features.
Hey, we are glad that we could be of service to you! Feel free to leave a review on Trustpilot––we highly value our customers' feedback.
Hi there, thanks a lot for getting back to me regarding my delivery so quickly. Great overall shopping experience!
Customer Intelligence
Obtain customer feedback at key touchpoints along the entire customer journey with the best technology.
Feedback collection along the customer journey / selection of CX metrics and survey technologies / enrichment with customer data
Continuous Innovation
Analyze causes of customer churn, identify areas for improvement, and monitor trends.
Text and sentiment analysis / Identification of churn and loyalty drivers / CX monitoring over time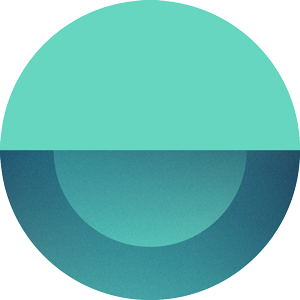 Customer Centricity
Live customer centricity company-wide and provide real-time customer feedback across departments and teams.
Mobile app / customizable live dashboards and email reports / integrations to collaboration tools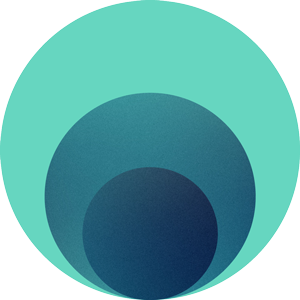 Retain at Scale
Gain insights into customer feedback, use them, and win back customers in an automated and personalized way.
ESP and support tool integrations / automated detractor routing / personalized targeting
Brand Advocacy
Leverage the potential of loyal customers for free referrals and improving your online reputation.
Identification and monitoring of brand advocates / auto-routing of ambassadors to rating portals
These Companies Already Trust in zenloop
Our Customer Success Stories
Automated Analyses
"zenloop saves us time-consuming and manual analyses. With the Smart Labels, we can evaluate qualitative feedback from our customers in minutes."
Jens Griebler / Deichmann
Head of CRM
Identify Pain Points
"With zenloop, we can easily set up email and slack notifications. This allows us to immediately and automatically forward critical feedback to the responsible employees."
Sandra Friedrichs / Thalia
Manager Business Development
Expand Customer-Centricity
"The live feeds from zenloop are displayed in several offices here. It's the perfect tool to focus the organization more on the customer."
Patricia Graf / limango
Product Owner Operations
Effective Customer Recovery
"We use the promoters as a free marketing channel, e.g. for our refer-a-friend program, but also to receive referrals on rating portals."
Lynn Hoblitz / KELLER Group
Manager CRM and Communications