Interact to Retain & Win Back Customers
Set automatic rules to enhance customer relationships through personalized interactions.
Automatically Trigger Tailored Win-Back and Advocacy Programs at Scale
Prevent dissatisfied customers from churning. Nurture and leverage the positivity of loyal customers to improve referrals and brand reputation.
Our Customer Success Stories
Live Customer Centricity
"Customer centricity is the key for our company's success. zenloop helps us focus on the customer and to communicate insights instantly to all stakeholders."
Julia Bösch / Outfittery
Chief Executive Officer
Use Live Feeds
"The live feeds from zenloop are displayed in several offices here. It's the perfect tool to focus the organization more on the customer."
Patricia Graf / limango
Product Owner Operations
Maximize CLTV With CX Action Management and zenloop
Join Other Action Management Heroes
Measure customer experiences at all touchpoints along the entire customer journey.
Identify and prioritize the key drivers of satisfaction and dissatisfaction.
Bring real-time customer feedback into your organization and build a customer-centric culture.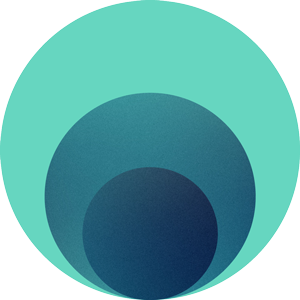 Automatically trigger tailored win-back and advocacy programs at scale.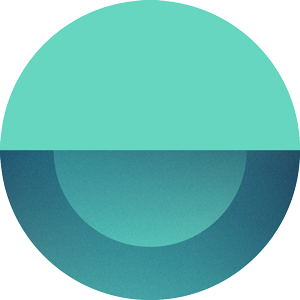 Grow your online reputation with more positive reviews and referrals
Thank you for Your Interest!
Our CX experts will get in touch with you shortly.
Translate Customers Insights Into Innovation Using Our CX Action Management Platform
Let our CX experts show you how Action Management can transform your CX operations through intelligent workflows – turning your customers into real fans. Schedule a free consultation to see how our Action Management System and Platform can work for you.
"CXM as you know it is simply broken.
All talk and no action!"
Paul Schwarzenholz / CEO zenloop