Continuous Innovation with zenloop
Analyze causes of customer churn and identify areas for improvement.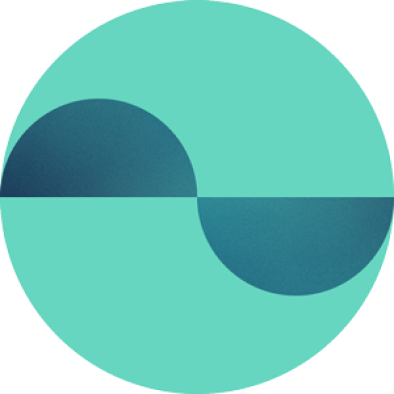 Learn More About zenloop
Let us guide you through our platform and learn about all the benefits.
Our Customer Success Stories
Automated Analyses
"zenloop saves us time-consuming and manual analyses. With the Smart Labels, we can evaluate qualitative feedback from our customers in minutes."
Jens Griebler / Deichmann
Head of CRM
Improve Service Quality
"We ask for NPS feedback after customer interactions with our service team. It helps us to train and develop our employees and continuously improve our service quality."
Dagmar Reichenbächer / Lichtblick
Head of Customer Management
Security Meets Functionality. Here Is How zenloop Fits into Your Company
Leading Companies Benefit from Using zenloop
Individually measure customer experiences at all touchpoints along the entire customer journey.
Real-time analysis and aggregated reports allow identifying the causes for dissatisfied customers.
Bring real-time customer feedback into your organization and build a customer-centric culture.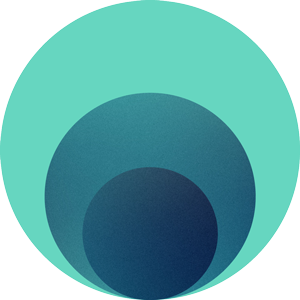 Recognize dissatisfied, churning customers and win them back in an automated, personalized way.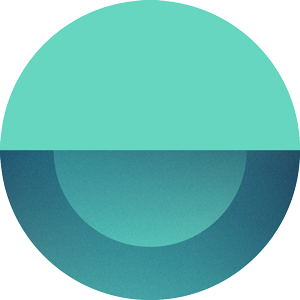 Leverage the potential of loyal customers for free referrals and improving your online reputation.
Thank you for Your Interest!
Our CX experts will get in touch with you shortly.
Perfect Your Customer Relationships with Our Action-Driven CX Automation Platform
Do you want to know how zenloop can help you gain insights into your customers' experience and uncover areas for improvement? Talk to one of our CX experts and learn more.
Free consultation:
+49 30 3080 8000
Paul Schwarzenholz / Co-Founder & CEO