Qualtrics vs. zenloop
NPS® Software Comparison
Why is it worth switching from Qualtrics to the alternative zenloop? Our customer experience platform has a user-friendly system. Without much effort, our customers can design individual NPS surveys, analyze customer feedback, and take action. With zenloop, companies can identify dissatisfied customers and initiate recovery measures quickly.
Survey Channels
E-mail, Website, App, SMS
Import of Historical NPS Data
Shop System Integrations
Translation of Customer Comments
Semantic Text Analysis
Sentiment Analysis
Raw Data Access
Data Segmentation
"Closing the Loop" Features
Configuration of NPS Alerts
Automatic Forwarding of NPS Feedback (Customer Service, Marketing Cloud, Ticket System, etc.)
Live Feed
Automatic Forwarding of Promoters to Review Sites
Customer Support Tool Integrations
EU Hosting
Premium Customer Support & Integrations
Multiple Brand Support
CX & Retention Consulting
CRM & ESP System Integrations
Easy Handling and Top Results
One of zenloop's advantages is the email embedded surveys. Instead of being redirected to another page, zenloop allows customers to answer the survey directly in the email. Thereby, the effort on the customer's side is minimized, the response rate is higher, and the conversion rate rises.
In addition, zenloop stands out due to its higher level of expertise and broad experience in the B2C and e-commerce business. Since our founders themselves have a background in e-commerce and we focus entirely on the Net Promoter System, zenloop customers can rely on our competency in this area and can count on the continuous development of our platform. Qualtrics, on the other hand, has a larger portfolio of programs and tools, but does not specialize in Net Promoter Systems and therefore has to divide its resources and does not focus on the NPS.
Individually Tailored Pricing Packages
Both companies, zenloop and Qualtrics, offer pricing packages that are tailored to the individual needs of their customers. This allows companies to select and customize the feature set individually – depending on which functions they need. To allow customers to familiarize themselves with the platform, Qualtrics offers a free trial account – but with severe limitations and therefore not suitable for full-scale survey projects. Parties interested in zenloop, however, can request a free demo with us. During this demo, our CX experts will explain our platform in detail and also address individual questions and requirements.
User Friendly Installation & Navigation
In contrast to the more complex Qualtrics software, zenloop users can independently install the platform in-house in just a few steps. We put great emphasis on ease of use and an intuitive user interface, without sacrificing any analytical features. This allows users to send their first NPS surveys shortly after implementation. It leads to fast results and increases the chance of minimizing customer churn. Although Qualtrics offers similar analysis and action features as zenloop, its complex user interface makes it more difficult to take advantage of these functions.
Our Free Demo is the Best Way to Get to Know Our Software.
Customer Retention with zenloop is the Ideal Solution for Your Company
Individually measure customer experiences at all touchpoints along the entire customer journey.
Real-time analysis and aggregated reports allow identifying the causes for dissatisfied customers.
Bring real-time customer feedback into your organization and build a customer-centric culture.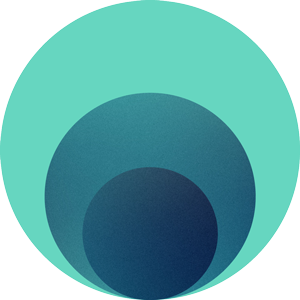 Recognize dissatisfied, churning customers and win them back in an automated, personalized way.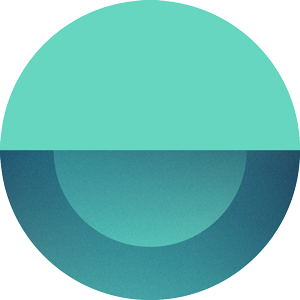 Leverage the potential of loyal customers for free referrals and improving your online reputation.
Thank you for Your Interest!
Our CX experts will get in touch with you shortly.
These Companies Already Trust in zenloop
More NPS Software Comparisons
Netigate vs. zenloop
Learn how zenloop outperforms Netigate.
Learn More >
Delighted vs. zenloop
Learn how zenloop outperforms Delighted.
Learn More >
Usabilla vs. zenloop
Learn how zenloop outperforms Usabilla.
Learn More >