Netigate vs. zenloop
NPS® Software Comparison
Looking for an NPS software and Netigate alternative? With zenloop, dissatisfied customers can be won over and customer loyalty can be established sustainably. Our integrated experience management platform identifies churning customers at every touchpoint of the customer journey, recognizes reasons and drivers for churn, and automatically initiates recovery measures.
Survey Channels
E-mail, Website, App, SMS, Link
Import of Historical NPS Data
Shop System Integrations
Translation of Customer Comments
Semantic Text Analysis
Sentiment Analysis
Raw Data Access
Data Segmentation
"Closing the Loop" Feature
Configuration of NPS Alerts
Automatic Forwarding of NPS Feedback (Customer Service, Marketing Cloud, Ticket System, etc.)
Live Feed
Automatic Forwarding of Promoters to Review Sites
Customer Support Tool Integrations
EU Hosting
Premium Customer Support & Integrations
Multiple Brand Support
CX & Retention Consulting
CRM & ESP System Integrations
Effective Measures for Customer Retention
In comparison to Netigate, the integrated experience management platform zenloop enables individual integration of NPS surveys at various touchpoints. This enables users to get a complete picture of the customer experience along the customer journey. Especially the selection of shop system integrations such as Shopify, Magento, and Shopware provides a great advantage for retailers. With just a few clicks, merchants can integrate the shop systems into their accounts and thereby easily collect customer opinions at the key contact points. This allows them to generate valuable insights and derive effective actions.
Furthermore, zenloop offers considerably more analytical functions than Netigate. The automated data evaluation of customer comments provides zenloop users with the option of specifically addressing detractors. Additionally, they can take advantage of promoters by free recommendations through the automatic redirection to review sites. Semantic text and mood analyses offer special advantages, as they cluster customer feedback along the customer journey and display it visually.
This enables companies to quickly identify trends and to address and eliminate pain points in a controlled manner. The timely response to customer feedback helps to generate positive customer experiences and thus retain customers. In this way, the NPS software zenloop presents itself significantly stronger than Netigate, especially regarding customer recovery and customer retention as well as the identification of churn drivers.
Intuitive User Interface
Our intuitive user interface is praised over and over again by users who can navigate it easily despite the many analytical functions. They can quickly create surveys at various touchpoints and gather customer feedback. Although Netigate also scores well in this area, the user interface is still somewhat more complex and, from a design point of view, considerably less appealing. As a consequence, Netigate's user interface can seem confusing at first, especially to new users, and thus require a longer training period. This can prevent companies from reacting to critical feedback early enough to counteract customer churn.
Individual Features and Pricing Packages
Netigate offers three different pricing levels to choose from. At zenloop, on the contrary, we are aware that every company has individual needs, which is why we discuss company-specific requirements with interested parties and design the pricing package accordingly.
This allows zenloop users to choose their features individually and adapt them to their needs over time. Interested companies also have the opportunity to arrange free demo, during which our CX experts introduce them to our platform and consult them individually. In this way, we want to ensure that our customers can extract the best possible benefit from zenloop.
Our Free Demo is the Best Way to Get to Know Our Software.
Customer Retention with zenloop is the Ideal Solution for Your Company
Individually measure customer experiences at all touchpoints along the entire customer journey.
Real-time analysis and aggregated reports allow identifying the causes for dissatisfied customers.
Bring real-time customer feedback into your organization and build a customer-centric culture.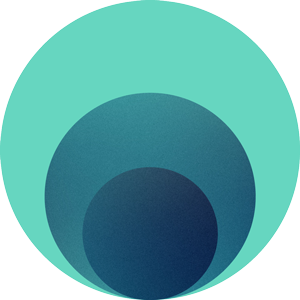 Recognize dissatisfied, churning customers and win them back in an automated, personalized way.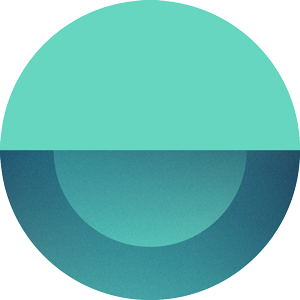 Leverage the potential of loyal customers for free referrals and improving your online reputation.
Thank you for Your Interest!
Our CX experts will get in touch with you shortly.
These Companies Already Trust in zenloop
More NPS Software Comparisons
Wootric vs. zenloop
Learn how zenloop outperforms Wootric.
Learn More >
AskNicely vs. zenloop
Learn how zenloop outperforms AskNicely.
Learn More >
Survey Monkey vs. zenloop
Learn how zenloop outperforms Survey Monkey.
Learn More >