The only CXM Platform That Boosts Retention and CLTV
Maximize the ROI of Your CX Operations Through Intelligent Automation.
Hey, we are glad that we could be of service to you! Feel free to leave a review on Trustpilot––we highly value our customers' feedback.
Hi there, thanks a lot for getting back to me regarding my delivery so quickly. Great overall shopping experience!
Customer Experience Management Heroes
Collect Customer Insights
Gather customer insights at every interaction with your brand – especially the most decisive moments.
Define KPIs, the right channels to reach customers, and the best time to collect insights. Design and launch multi-channel surveys.
Focus on Opportunities
Understand your next steps in order to translate customer insights into meaningful initiatives.
Identify key drivers of satisfaction and dissatisfaction through intelligent analysis, automatically cluster and categorize topics, and prioritize initiatives.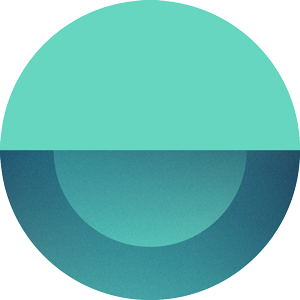 Interact, Retain & Win Back
Set automatic rules to win-back dissatisfied customers or involve fans in advocacy programs.
React to customer feedback at scale based on topic, sentiment, segments, or other defining criteria.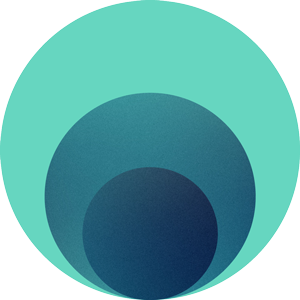 Innovate & Drive Change
Involve the right stakeholders and immediately develop programs to improve processes, products, or services.
Ensure ownership and accountability, initiate impactful projects with key recommendations and strategic support, and monitor the effects of innovation management.
Delight & Close the Loop
Close the loop to keep your customers informed about all your initiatives while also sharing key results with colleagues.
Ensure your customers know their voices are heard, incentivize future feedback, show that you care, and share success metrics internally.
Our Customer Success Stories – Intelligent customer Experience Management
Automated Analyses
u0022zenloop saves us time-consuming and manual analyses. With the Smart Labels, we can evaluate qualitative feedback from our customers in minutes.u0022
Jens Griebler / Deichmann
Head of CRM
Identify Pain Points
u0022With zenloop, we can easily set up email and slack notifications. This allows us to immediately and automatically forward critical feedback to the responsible employees.u0022
Sandra Friedrichs / Thalia
Manager Business Development
Effective Customer Recovery
u0022We use the promoters as a free marketing channel, e.g. for our refer-a-friend program, but also to receive referrals on rating portals.u0022
Lynn Hoblitz / KELLER Group
Manager CRM and Communications
Request a Free Online Consultation
Discover all the benefits zenloop offers
Individually measure customer experiences at all touchpoints along the entire customer journey.
Real-time analysis and aggregated reports allow identifying the causes for dissatisfied customers.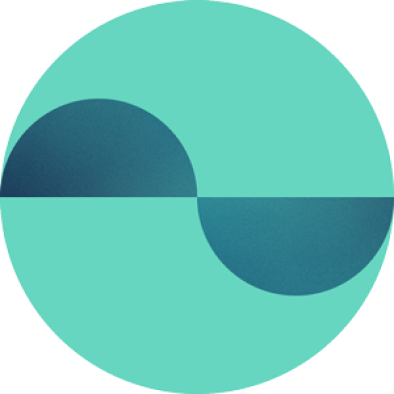 Bring real-time customer feedback into your organization and build a customer-centric culture.
Recognize dissatisfied, churning customers and win them back in an automated, personalized way.
Leverage the potential of loyal customers for free referrals and improving your online reputation.
Thank you for Your Interest!
Our CX experts will get in touch with you shortly.