Customer Intelligence with zenloop
Learn about your customers by collecting their feedback in our platform.
Learn More About zenloop
Let us guide you through our platform and learn about all the benefits.
Our Customer Success Stories
Obtain Customer Feedback
"We ask for NPS feedback at five different touchpoints. The surveys can be individualized to achieve extremely high response rates."
Daniel Lang / Parfümerie Akzente GmbH
CMO & CTO
Enrich CX Data
"Thanks to zenloop, we're able to collect customer feedback at different touchpoints, enrich it with further data and therefore implement measures driven by our customers."
Jan-Robin Läckes / tigha
Head of Digital
Security Meets Functionality. Here Is How zenloop Fits into Your Company
CX Pioneers Benefit from Using zenloop
Individually measure customer experiences at all touchpoints along the entire customer journey.
Real-time analysis and aggregated reports allow identifying the causes for dissatisfied customers.
Bring real-time customer feedback into your organization and build a customer-centric culture.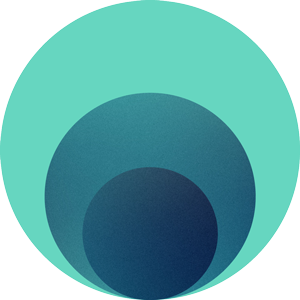 Recognize dissatisfied, churning customers and win them back in an automated, personalized way.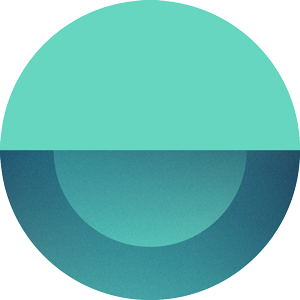 Leverage the potential of loyal customers for free referrals and improving your online reputation.
Thank you for Your Interest!
Our CX experts will get in touch with you shortly.
Perfect Your Customer Relationships with Our Action-Driven CX Automation Platform
Do you want to know how zenloop can help you gain insights into your customers' experience and uncover areas for improvement? Talk to one of our CX experts and learn more.
Free consultation:
+49 30 3080 8000
Paul Schwarzenholz / Co-Founder & CEO